foster city tennis summer camp registration
Foster City Tennis Summer Camp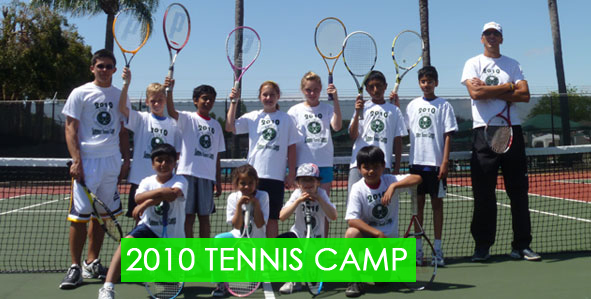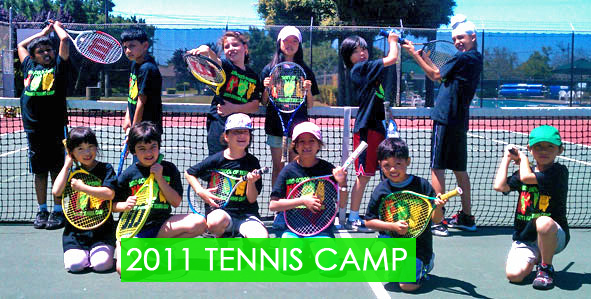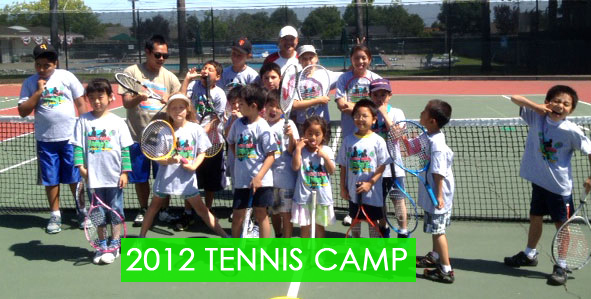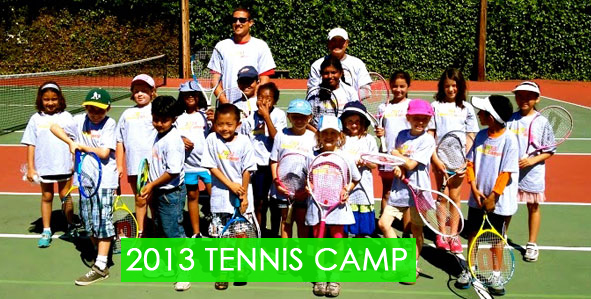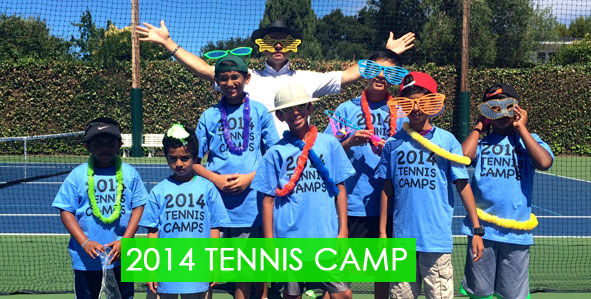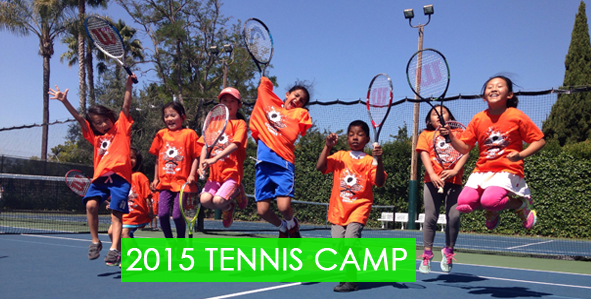 "Summer Tennis Camps are now available in the Peninsula Area and offer a fun-filled sports camp experience for 6-14 year olds of any level!"
What is a Euro School of Tennis Camp?
Our tennis camps are suitable for any child interested in learning about the exciting world of tennis. Our coaches are passionate about the sport and aim to instil this passion into every camper through fun team games, positive reinforcement and tried-and-tested coaching techniques.
For those that live in Foster City and Burlingame, our summer tennis camps offer tailored tennis instruction for every level. Campers are well looked after by our team of professional tennis coaches and we maintain a strict ratio of no more than 6 campers per instructor. Campers will always be grouped with others of the same age and similar playing ability to inspire confident young tennis players at every level.
Why Summer Tennis Camp?
At Euro School of Tennis, we believe that tennis can be beneficial for children of any age! Tennis improves hand-eye coordination, speed and agility and physical stamina. Both on and off the courts, our tennis camps can help to teach important life skills such as self-discipline and responsibility, all in a fun-centred environment. This summer, our tennis camps aim to help players in the Peninsula Area understand the key points of the sport, and have a fantastic time doing it!
How Much Does Tennis Camp Cost?
Half Day and Full Day options are available.
June 13th – August 2nd
Half Day Camp (9 am – 12 pm): $275/week
Full Day Camp (9 am – 2 pm): $350/week
July 5th – July 8th
Half Day Camp (9 am – 1 pm): $275/week
Full Day Camp (9 am – 3 pm): $350/week
After Camp Care (2 pm – 5 pm):
ACC Weekly Enrollment: $99/week
ACC Daily Drop-In: $25/day
Tennis camp discounts are available for Euro School of Tennis summer camps. Beat the rush and sign your camper up early to receive a special "Early Camper" discount. Signing your tennis camper up for a 3 week or 6 week session will also grant you a great discount, and if you're sending multiple campers, take a whopping 10% off the camp fee. Don't hesitate to get in touch if you need any additional info about these tennis camp discounts.
What will my Tennis Camper do every day?
Morning Sessions 9am – 12pm
Ready

:

Warm up games

Set:

Fun tennis drills & training to improve tennis skills

Snack time

GO!

:

High energy, sports-based fun with basketball, soccer, dodgeball & relay

races
Lunch Time 12 pm
Refuel & rehydrate with a nutritious packed lunch brought from home
Afternoon Sessions 12:30 – 2 pm
Challenge

:

Time to put those new skills into practice with a tennis match!

Summer Fun

:

More exciting sports games & activities to end the day on a high note
Who are the Instructors?
Our coaching team is made up of a number of passionate tennis professionals who love teaching their passion to kids. Although our coaches are professionals, they've been around the block enough to know that kids always absorb information better when they are having fun. Our exciting tennis games incorporate huge amounts of fun into every tennis lesson and actively engage each and every tennis camper.
As with all our tennis classes, your child's safety and well-being is our primary concern.
What Do Other Parents Say?
"My kindergartner attended a summer camp this summer in the San Mateo location for several weeks. It was a fantastic camp, she really loved it and progressed from zero tennis to really hitting the ball and getting the taste for the game. The coaches are attentive, fun and very motivational." – Yana K.
"As a parent, I couldn't be more satisfied! If you want your kid to get started with tennis, then Euro School of Tennis is definitely the place you should consider!" – Mitko D, Menlo Park
"My kids loved the summer camp. The coach was great. That's all that matters." – Michael G, Fremont
"Euro School of Tennis has been great for my 10 year old daughter. This is her second year attending the summer camps and she loves it. Coach Alex has been great at keeping her focused and active. This is a great program for kids of all ages." – Alexis, Santa Clara