Spring Tennis Camps in Menlo Park
Spring Tennis Camps in Menlo Park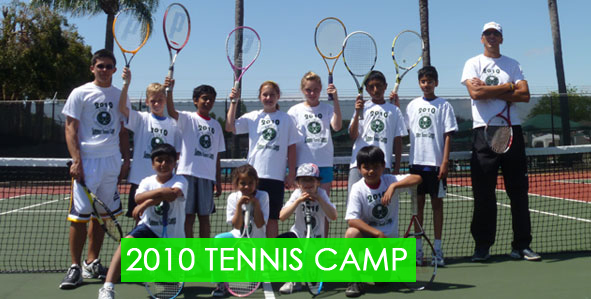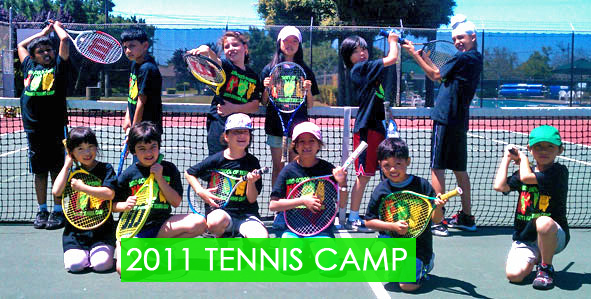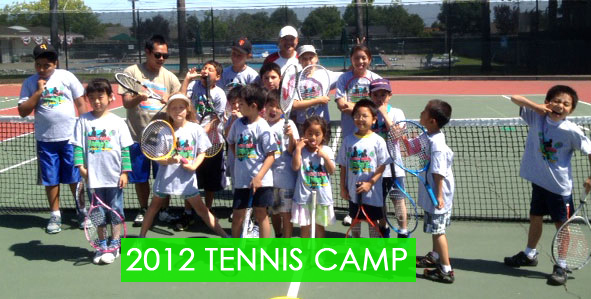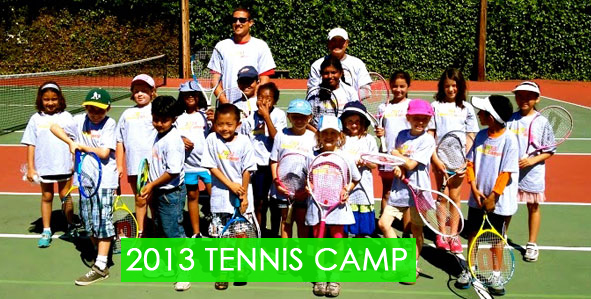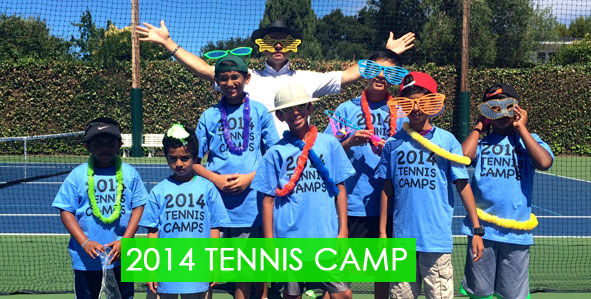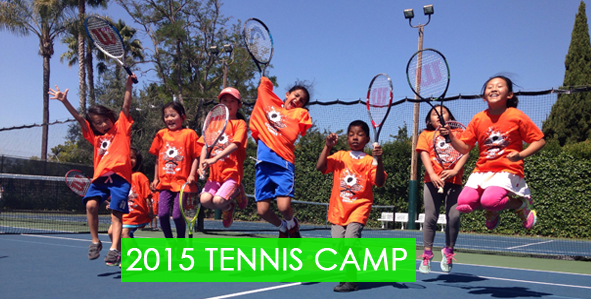 Spring Tennis Camp in Menlo Park
The 2017 Spring camp (4/10-4/14) takes place at Willow Oaks Park Tennis Courts Map.
Spring Camp from (4/10-4/14) (4 days long) fees are as follows:

Half day (9 am – 12 pm) $244 per week for a half day ($328 for non-residents).
Full day (9 am – 2 pm) at camp the fee is $380 for residents ($512 for non residents).
Tennis has been called the sport of a lifetime, and for good reason. From the time your child picks up a racquet through the fun tournament play to the singles and doubles pick-up games he or she may enjoy as the years go by, this is one game that can give them an exciting physical challenge while promoting mental agility as well.
Our tennis camp helps students at every level learn the essentials of the game while still having a great time. Whether they're just getting started with the sport or they've been playing for a few years, we'll match them with a group of kids in the same skill level so camp will be fun day after day.
Is Tennis the Right Sport for My Child?
Tennis is a great sport for kids of all ages for a few reasons. Many parents look to tennis because it can help your child develop essential physical skills like endurance, speed, coordination, agility, and flexibility. There are other reasons parents encourage tennis, too, though. Like other sports, it's the perfect way to teach responsibility, respect, and good sportsmanship. Unlike some team sports, though, this is a great way to encourage your child's leadership and self-discipline as well. Honesty also plays a big role in tennis, as does integrity. Helping your child learn the fundamentals of the game early is a great way to give them a sport they can turn to again and again throughout life, and our Summer tennis camp is the perfect way to do just that.
What Do You Do at Tennis Camp?
One of the most important aspects of camp is having fun. Our goal is always to get kids inspired to keep playing and improve their skills. Through positive reinforcement and good coaching techniques, we'll help encourage your kids to learn more about this exciting game.
Here's a peek at our daily agenda:
9:00 – 9:30 Attendance Check! We'll demonstrate the stroke of the day and walk all of our campers through stretches and warm-ups.
9:30 – 10:30 Time to Get Real About Training! During this hour, we'll explain strokes and tennis etiquette and run a few stroke drills. Don't worry, though. It's not too serious. We have lots of fun tennis games during this time period, too.
10:30 – 10:40 Gimme a Break! Bring your own light snacks and drinks to refuel for the next session.
10:40 – 12:00 You Cannot Be Serious! Yep, we're serious this time. Group lessons and match play, both singles and doubles are coming your way every day. It's the perfect way to demonstrate the exciting new stuff you've learned.
12:00 – 12:30
Refuel & rehydrate with a nutritious packed lunch brought from home
12:30 – 2:00 Game Time! Let's leave camp on a fun note. We'll play a few fun, new games and do our cool down stretches before you leave every day
Sounds Fun, But What's the Cost?
The fees for the camp:
4 day long Spring (4/10-4/14) : $244 per week for a half day (9 am – 12 pm) ($328 for non-residents). For a whole day of tennis camp fun (9 am – 2 pm) the fee is $380 for residents ($512 for non residents).
A Note About Our Coaches
Our coaches take tennis pretty seriously. We work with our campers both on and off the court to help infuse the importance of hard work, responsibility, and success as well as failure into everything we do. Our coaches are tennis professionals who help to develop more than well-rounded tennis players. They work to develop well-rounded athletes who take what they've learned on the court and apply it elsewhere.
Safety is our top priority here. There are just six campers for every one instructor, and our goal is to teach your children the tennis skills they need to grow while ensuring they remain safe at the same time.
Camper spaces are filling up fast. Register today!